Fitness & Well Being Classes In Dubai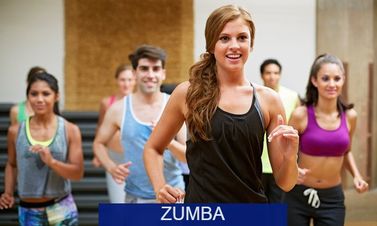 Get energetic and get in shape with our special,
Zumba classes in Dubai
, Motor City
Join many others who lacked the energy and "ZUMBED Up Their Life" with our special Zumba teacher in Dubai.
​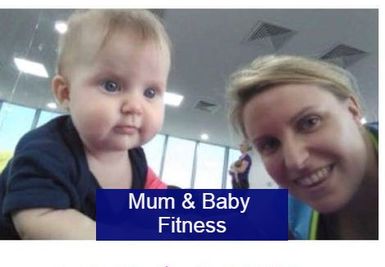 Bring your baby along with you and join our special Mum & Baby, fitness classes in Dubai.
Our special fitness classes are designed for Mums who want to go back in shape and action. Join us today and get in shape with our energetic, fitness teacher in Dubai, Motor City.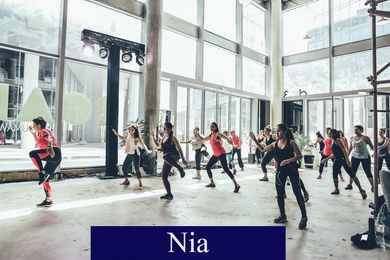 Nia is a high energy, low impact, barefoot cardio-dance workout combining 52 simple moves from the dance arts, martial arts and healing arts. Set to soul stirring music, Nia is a wildly fun 60-minute workout adaptable for every body and any fitness level. ​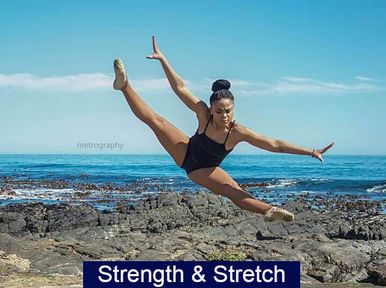 Strength & Stretch: These are excellent body sculpting classes using low weights and body weight in a relaxed atmosphere. "Not only do we workout but I help to improve posture and relax your back and joints. As a 20 year veteran in fitness training, I also take a personal interest in your body type and ability in our group sessions".