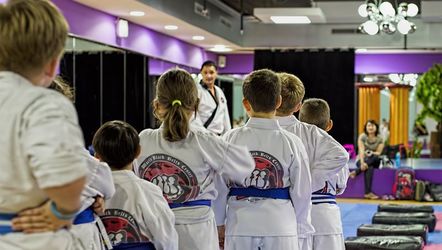 Teach your child self-esteem
at a very early age so you can have the Man / Lady they like to be in the future.
Our amazing Karate master will start teaching your child self-discipline, confidence and physical strength according to your child capabilities till he brings out the best out of your child.
Karate is an ART of self defense that becomes acquired by your child at an early age.
JOIN us today to get the best
Karate classes in Dubai
, taking care of your child.
---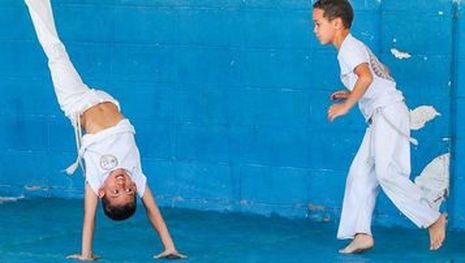 Teach your child the amazing Martial Art of Brazil
, bring him / her TODAY to learn the martial art on the beats of Brazil which would make martial art a great fun to learn.
Capoeira is not only a dance performed by dancers but it's also one of the toughest martial arts that can be taught to someone as your child.
The movement of the legs, hands and the whole body is needed to practice this kind of martial art, which would make your child physical strength ten times the strength of an average child in his/her age.
JOIN our
Capoeira, Martial Arts classes in Duba
i, Motor City.
---